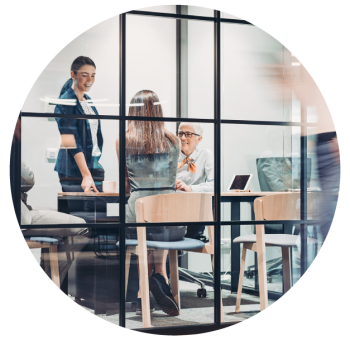 Working towards more inclusive migraine friendly workplaces.
BUILDING MIGRAINE FRIENDLY WORKPLACES
Understanding migraine can change many lives.
Workers who suffer migraine have to deal with their symptoms, their triggers, their pain. And also, they have to deal with the challenges of their jobs, pretending their migraine is invisible. EMHA launches Migraine Friendly Stamp, the stamp that guarantees more inclusive, migraine friendly workplaces.
Be part of the change.
Join the Migraine Friendly Workplaces and learn more information on the project at migrainefriendlystamp@emhalliance.org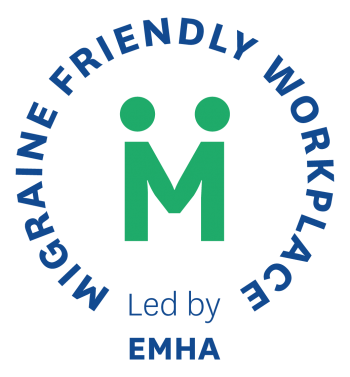 The Migraine Friendly Workplace Stamp is ready
Read our latest news
selected for you.
Don't miss our upcoming events.