Studying, researching and treating migraine
and other headaches.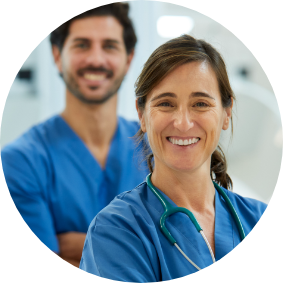 What EMHA can do for the medical community
As an alliance of patient associations, we can learn at the source what the main concerns and pain points of migraine patients are.

Our aim is to work together with the medical community to improve the quality of life of the migraine patient, as well as to advocate for the dissemination of reliable information and promote further research into this disease.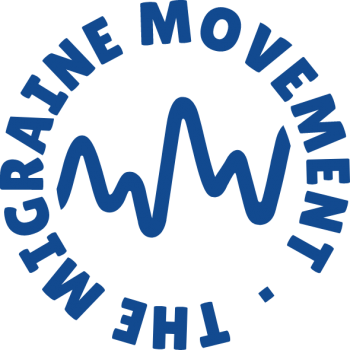 Raising awareness to change the future under #TheMigraineMovement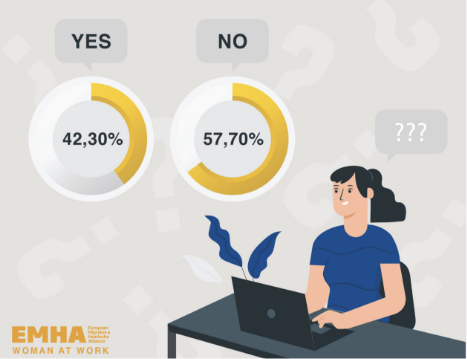 In 2018 EMHA organised a survey among migraine patients working in 7 EU countries (Ireland, Italy, France, Germany, Portugal, Spain and United Kingdom.
The survey shed light on how women have to juggle between migraine attacks and work.
VIEW PROJECT
COLLABORATIVE SUPPORTERS GUIDELINES
(A-Z)
Working with the pharmaceutical and biotech industries.
NEWS for medical community
Read our latest news selected for you.​