In 2008, EMHA carried out its first 'Access to Care' survey among the migraine patient community to learn more on the availability of migraine treatments and the access to them in each country. 
In 2021, EMHA carried out a second 'Access to Care' survey to see if any progress had been made. The survey was circulated by EMHA's member associations in 11 EU countries and the UK to get an overview on the  hurdles patients have to overcome to get a diagnosis and treatment. The survey identifies what still needs to be done to improve the migraineurs' quality of life and make them full part of society.
Regrettably, the 2021 survey results do not show any improvement in the management of migraine in the EU since 2008.
This prompts EMHA to reinforce its policy advocacy campaign to make migraine a EU and national health priority. 
EMHA's Call to Action (launched in 2020) and Statement (launched in 2021) are the two policy advocacy tools that pave the way to improve the quality of life of migraineurs and make society more migraine-friendly.
Let's act together now!
FRANCE
GERMANY
IRELAND
LITHUANIA
NETHERLANDS
ROMANIA
SPAIN
SWEDEN
UNITED KINGDOM
NONE
Research is a fundamental part of EMHA's work.
Access all available scientific articles to which EMHA has contributed.
Women at Work results from Migraine at Work survey
Women at Work results from Migraine at Work survey.
7 Countries 7 Languages : France, Spain, Germany, Italy, Portugal, UK and Denmark.
3.350 responders – > 3.008 women.
30 question in three blocks:
a.- socio-demographic questions
b.- disease questions
c.- questions related to their post and real burden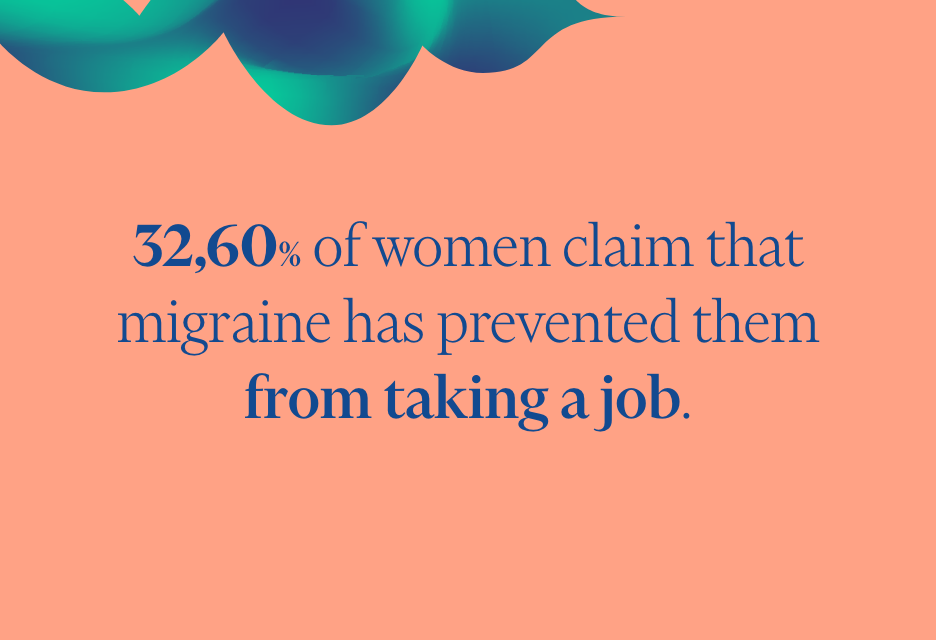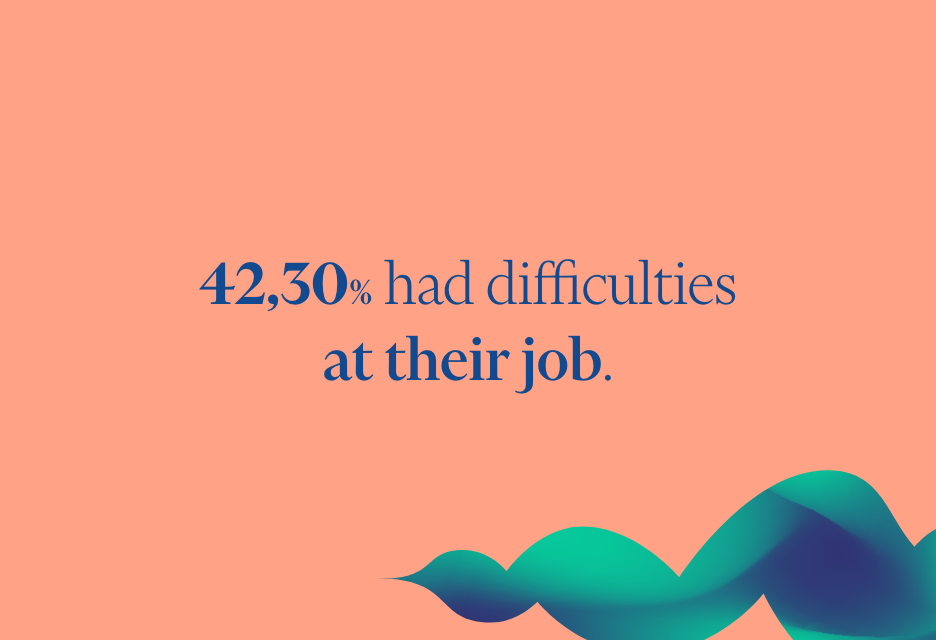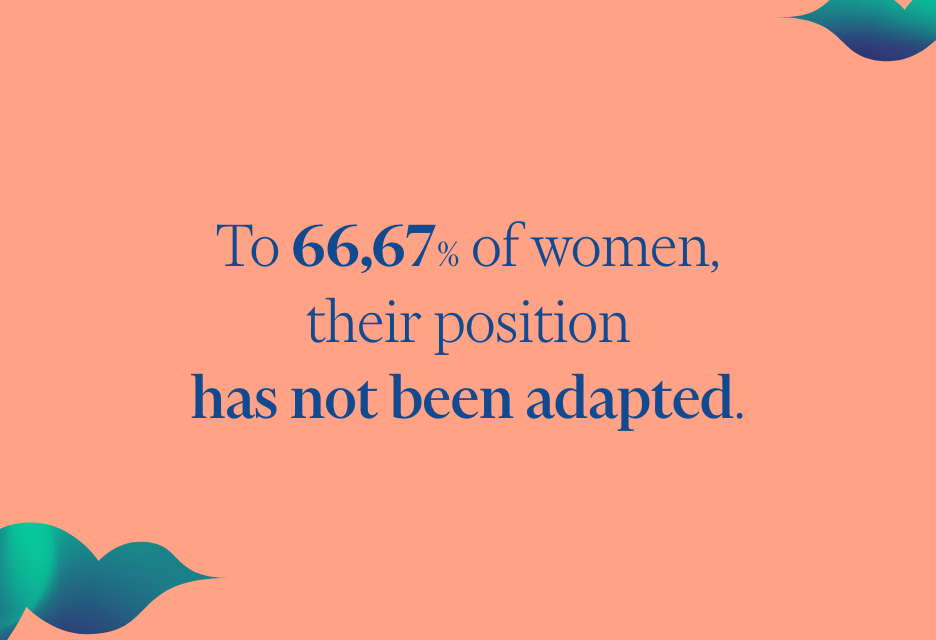 Migraine Diagnosis Little Survey (For Patients)
EMHA's Migraine Diagnosis Little Survey results.
The information was collected through an online survey aimed at migraine patients.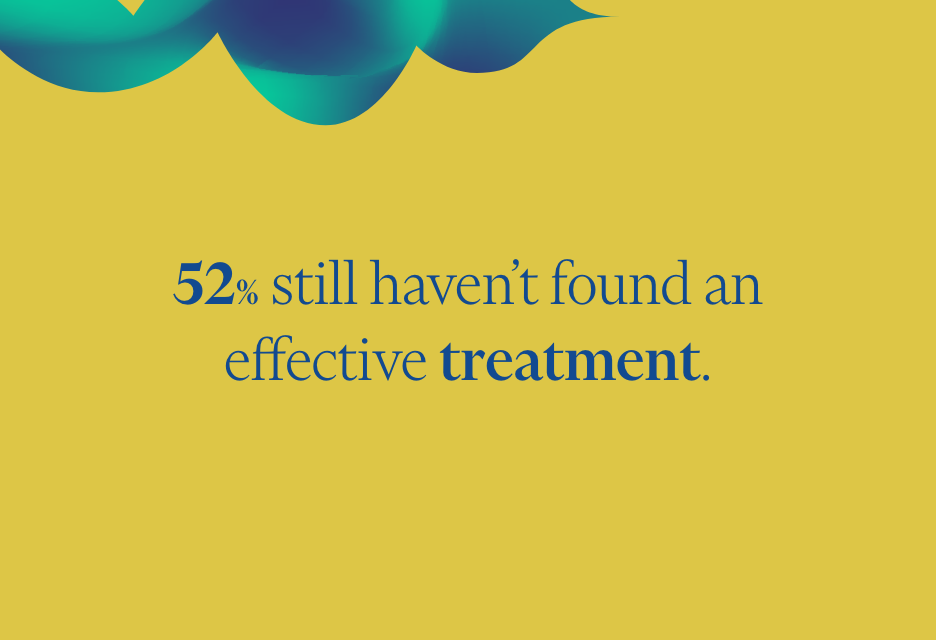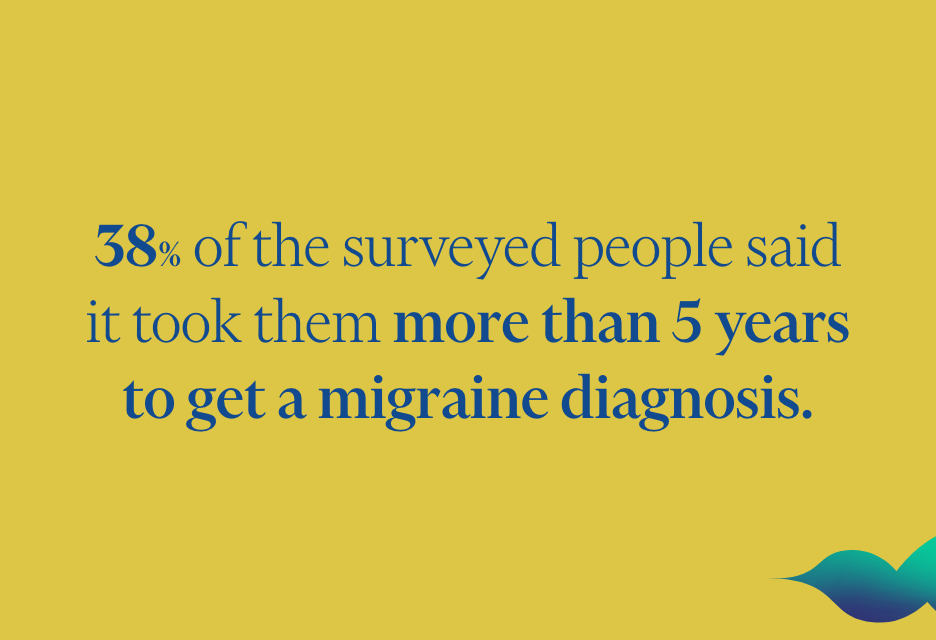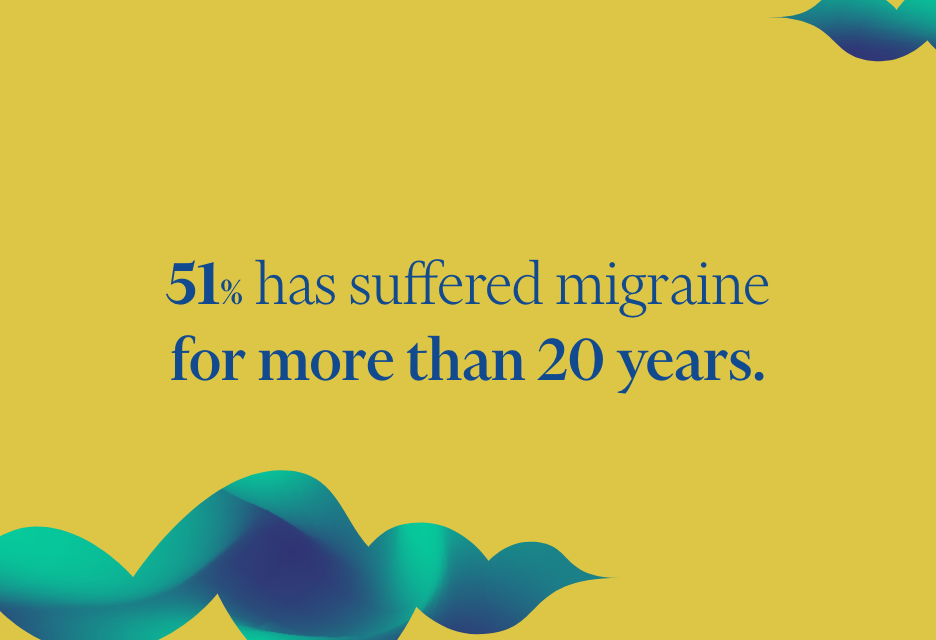 HOW MUCH IS MIGRAINE STUDIED?
Survey for medicine professionals
Survey aimed at healthcare professionals to learn the time spent during medical university studying migraine.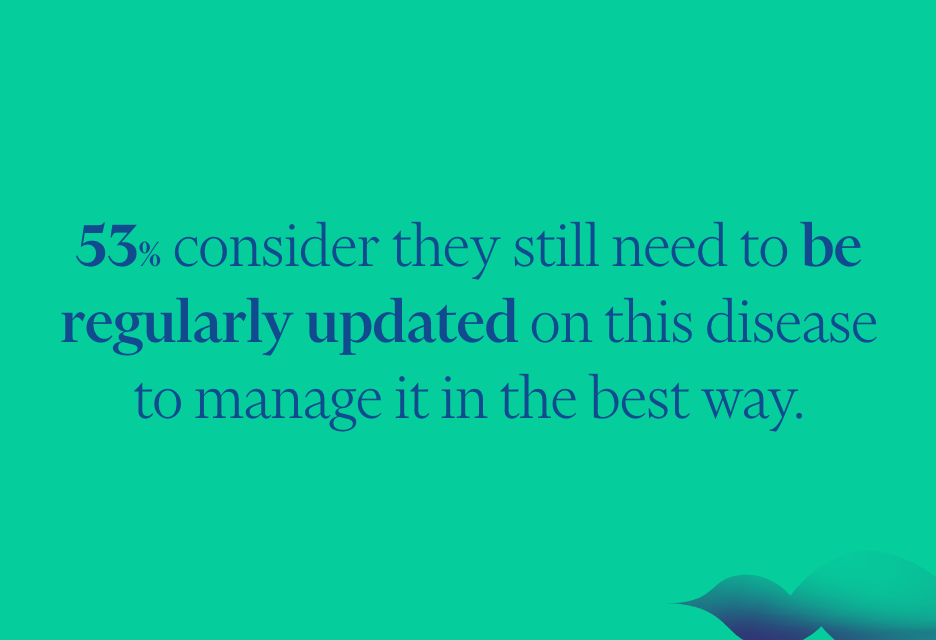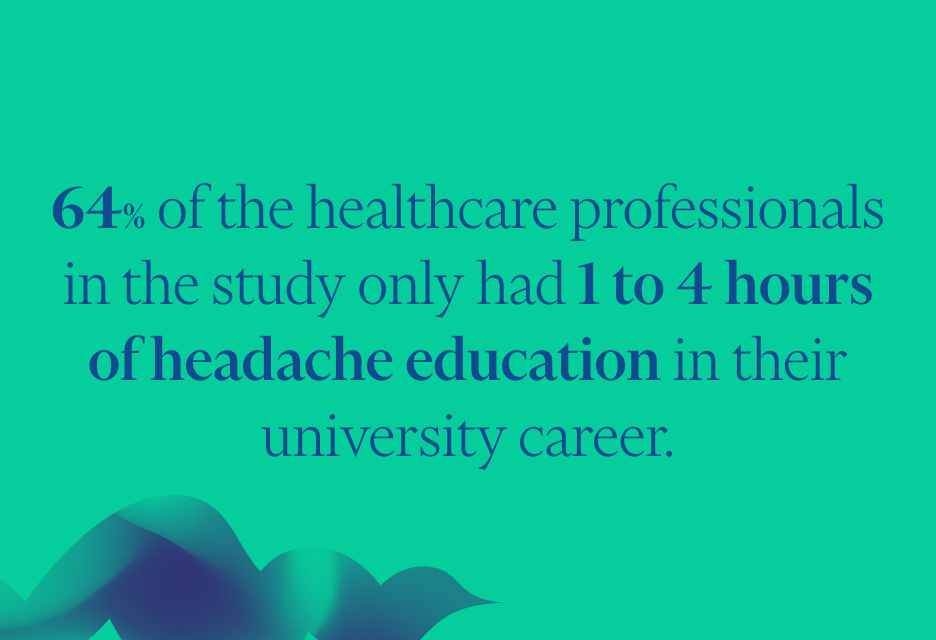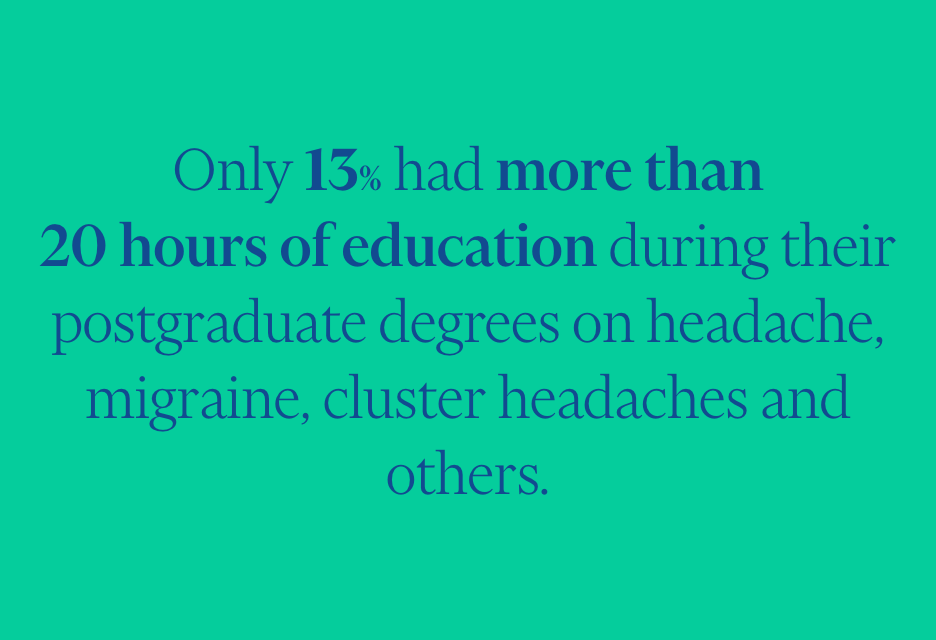 EMHA Study on Migraine At Work 2019
European survey. Analysis of results and conclusions.
The objective of this study is to know the situation of migraine workers within the workplace and compare the situation in the different participating countries.
Read more articles based on this study:
European Survey on preventive treatments on migraine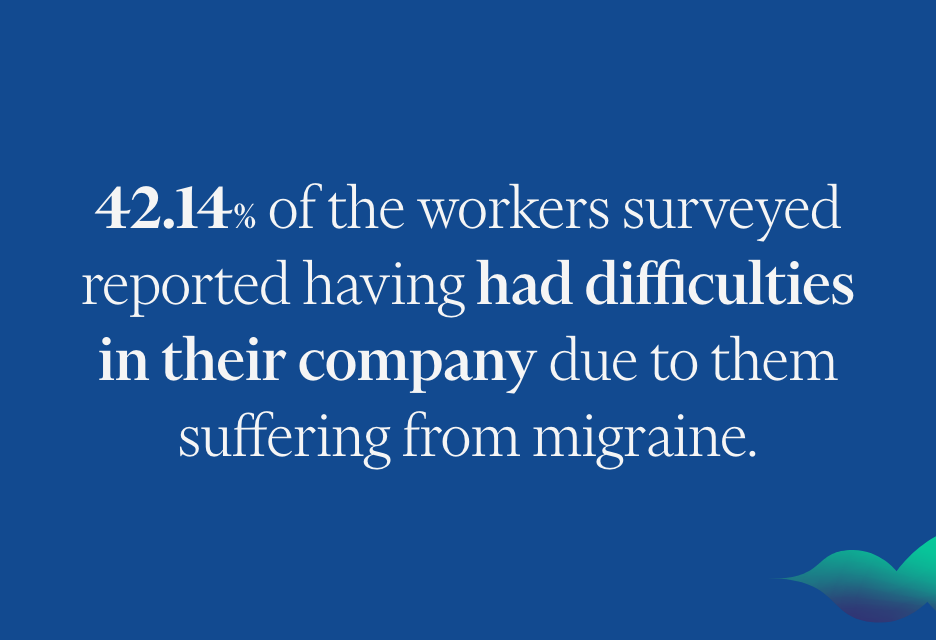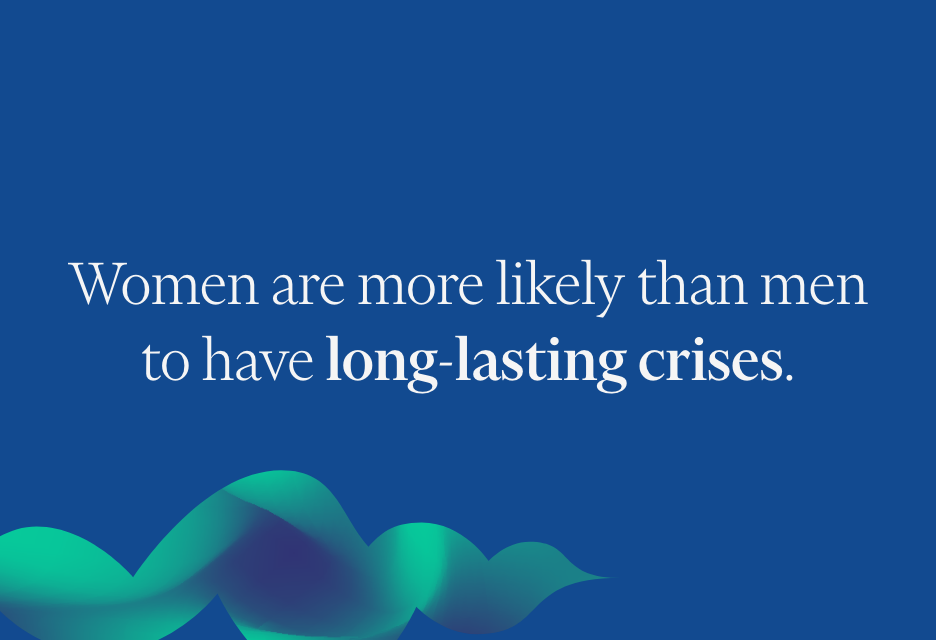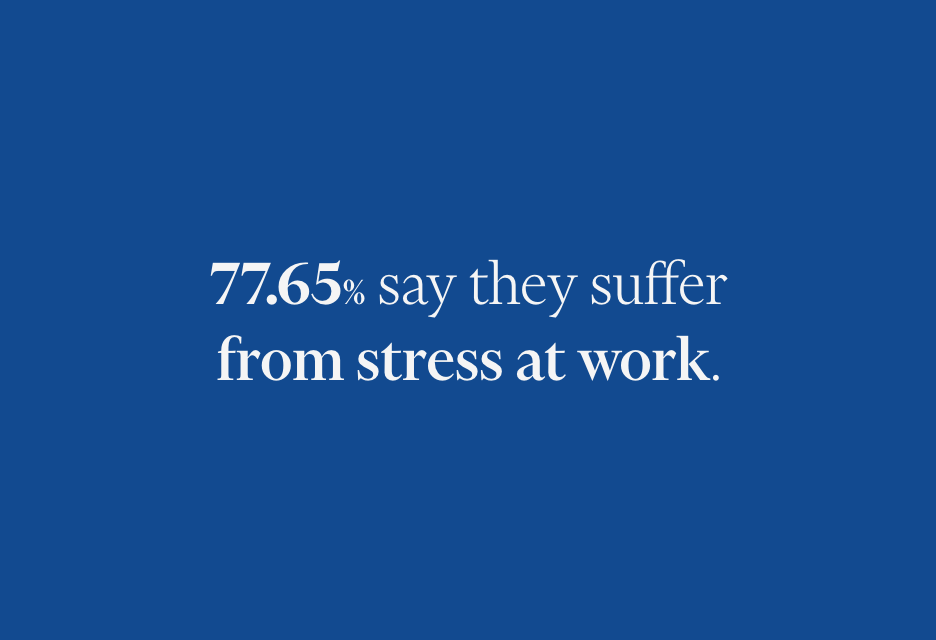 European Brain Council fact sheet on migraine
Key facts
Migraine is estimated to affect 144 million people worldwide.
About 50% of people with headache need professional care and cannot rely on selfmedication.
Headache services should be based in primary care to provide sufficient reach and have to be supported by specialist care.
Migraine is 3x more common in women than men. Migraine affects over 30% of women over their lifetime.
Download the full publication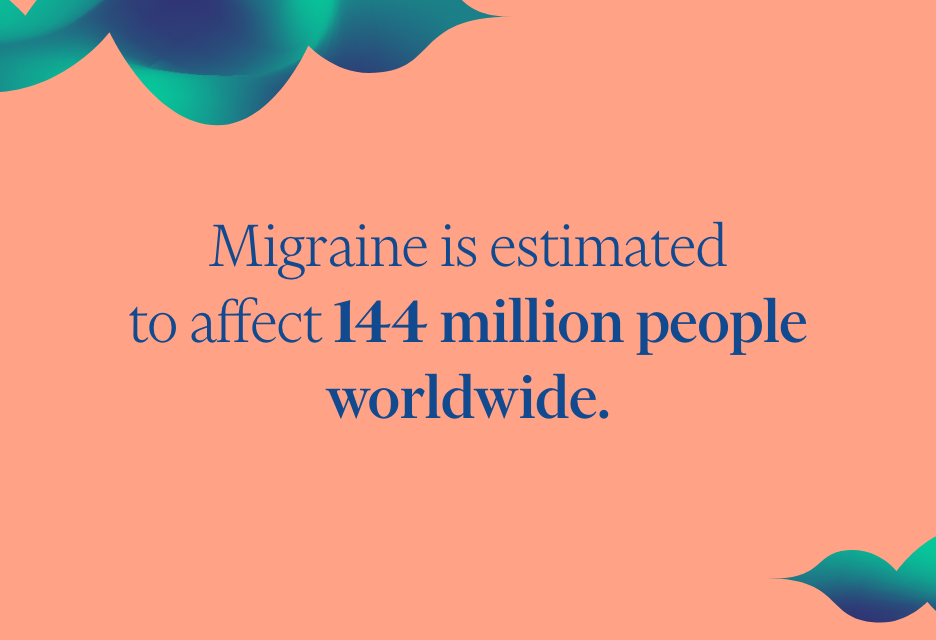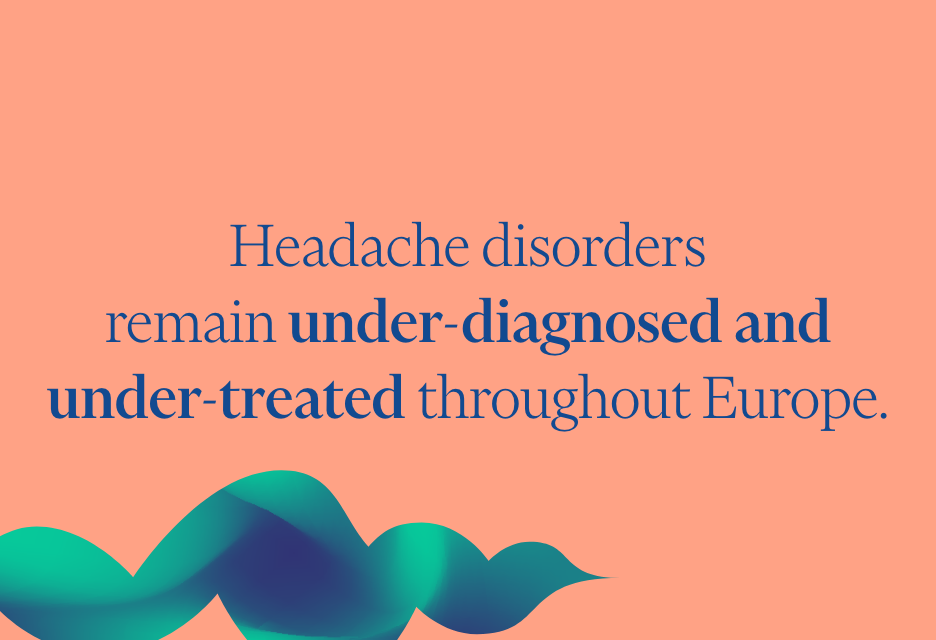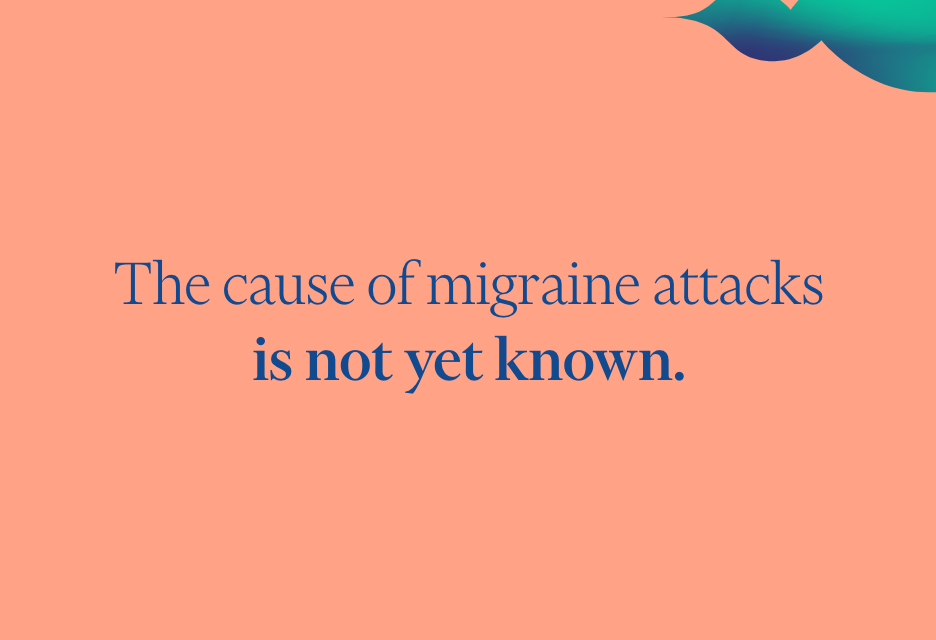 Women's health and Migraine (Migraine Ireland)
Women's health: Focus on migraine.

Migraine is three times more common in women than men in the 15-49 age, learn about it's symptoms and how to cope with them.
Download the full publication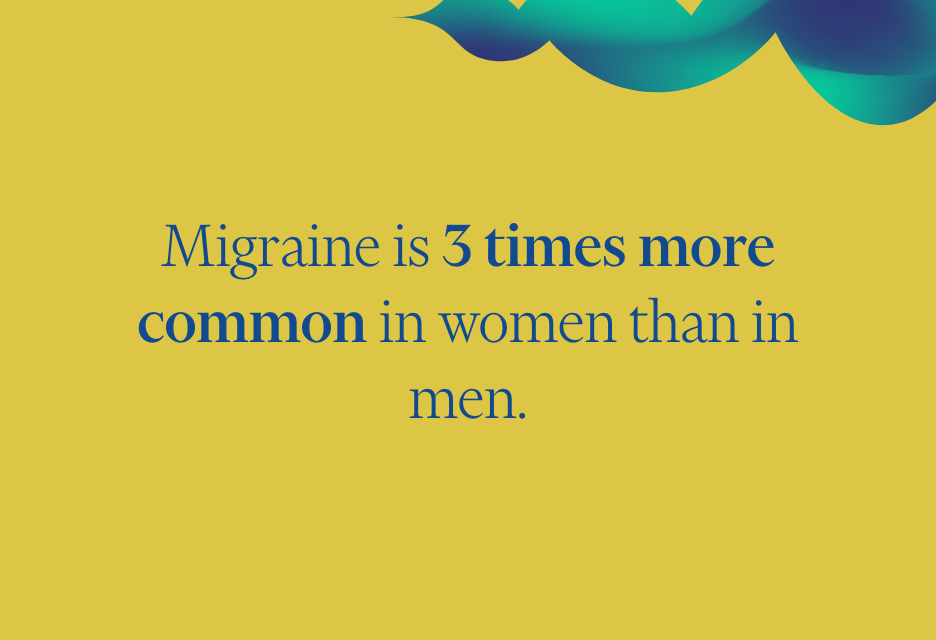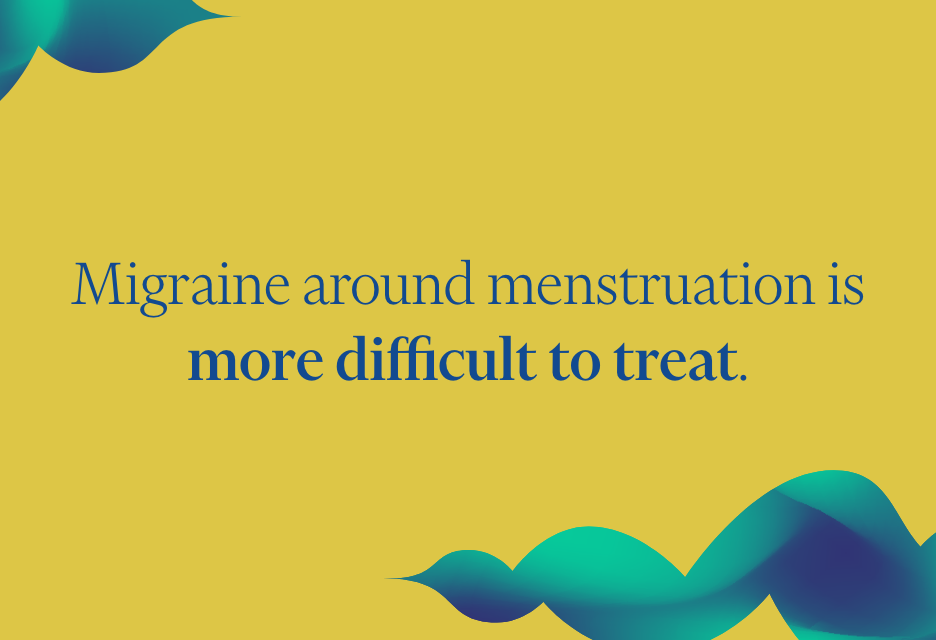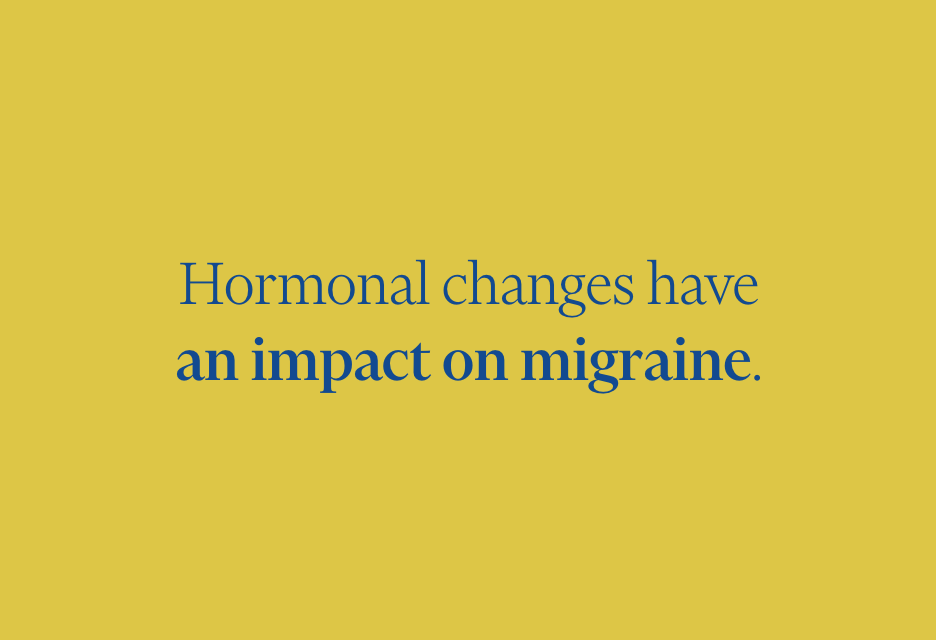 EMOTIONAL IMPACT OF MIGRAINE
Emotional Impact of Migraine, a study by Migraine Ireland
Emotional impact of migraine.
For the vast majority migraine had a significant impact on quality of life causing isolation.

Surveys reported an overwhelming negative impact on education, career progressions and earnings on those affected by migraine.
Download the full publication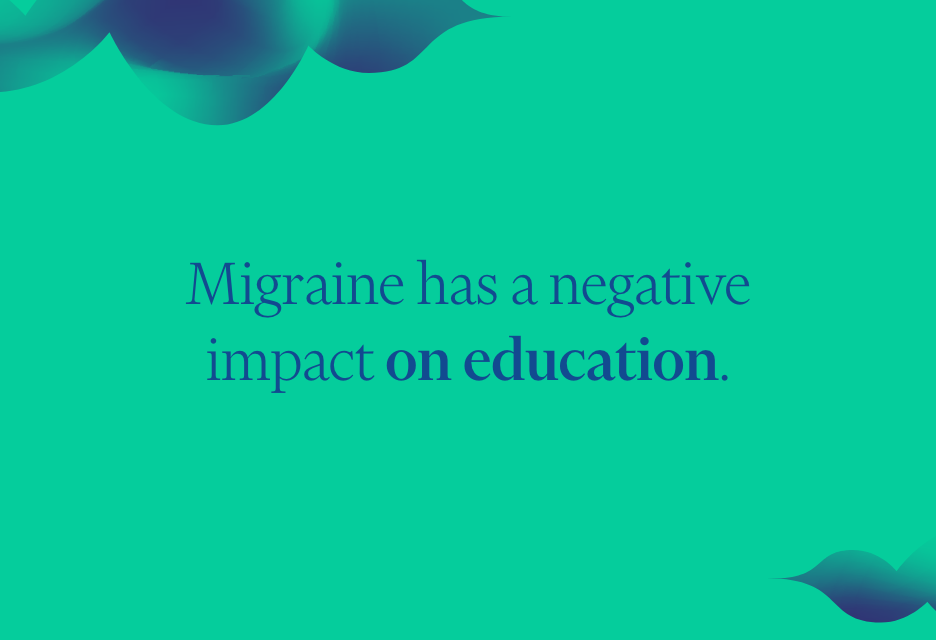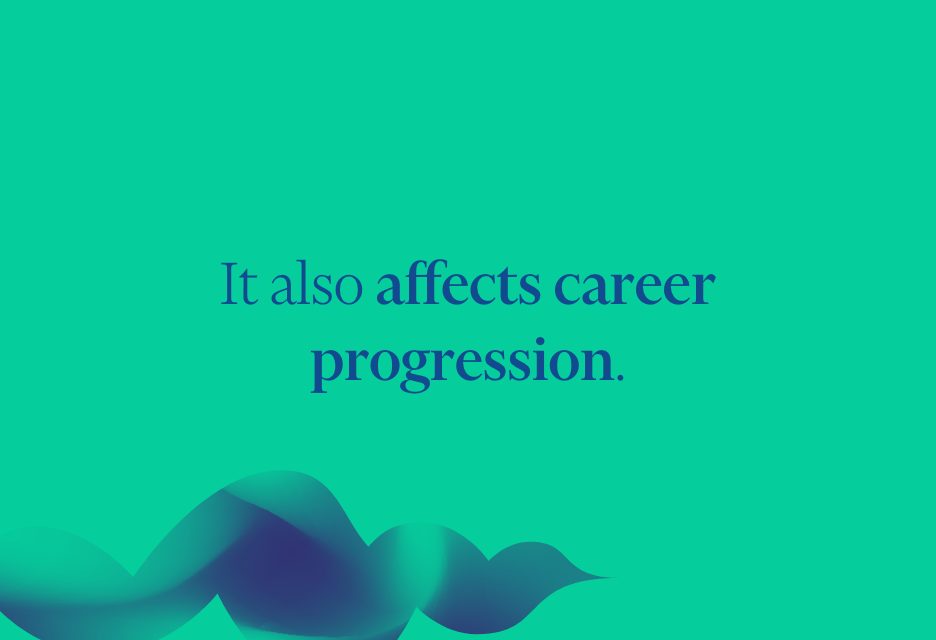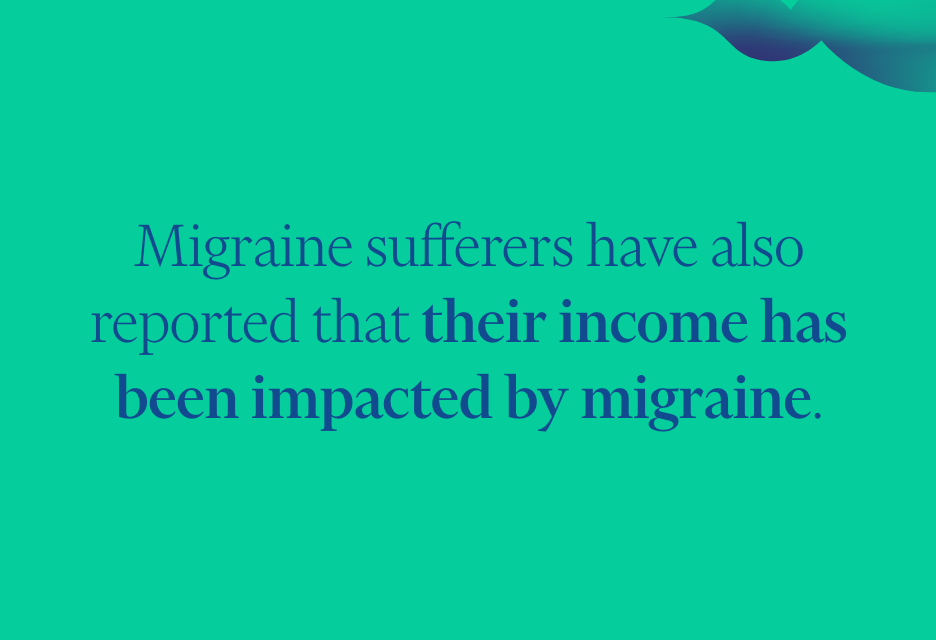 EUROPEAN PATIENT INNOVATION SUMMIT
Position paper on digital health from a patient perspective
The European Patient Innovation Summit (EPIS) is a platform for patient advocates from across Europe to discuss all aspects of digital health and to achieve consensus on the patients' position on different issues relating to the digital world.

EMHA, with its President Mr Patrick Little, has collaborated in the study: Position Paper on Digital Health from a Patient Perspective, as well as in the recommendations for widespread use of digital technologies to transform the lives of patients with chronic conditions.
Download the full publication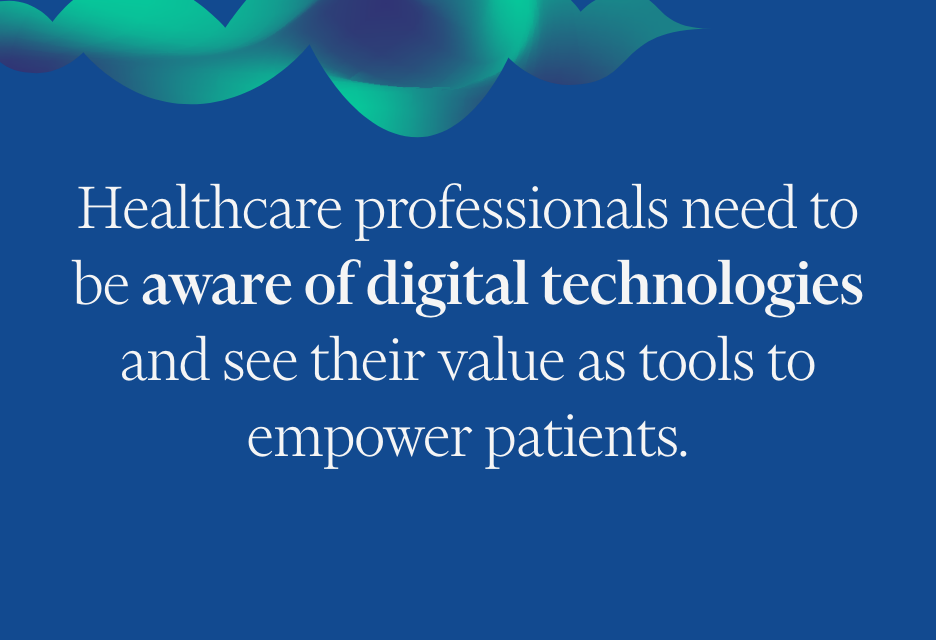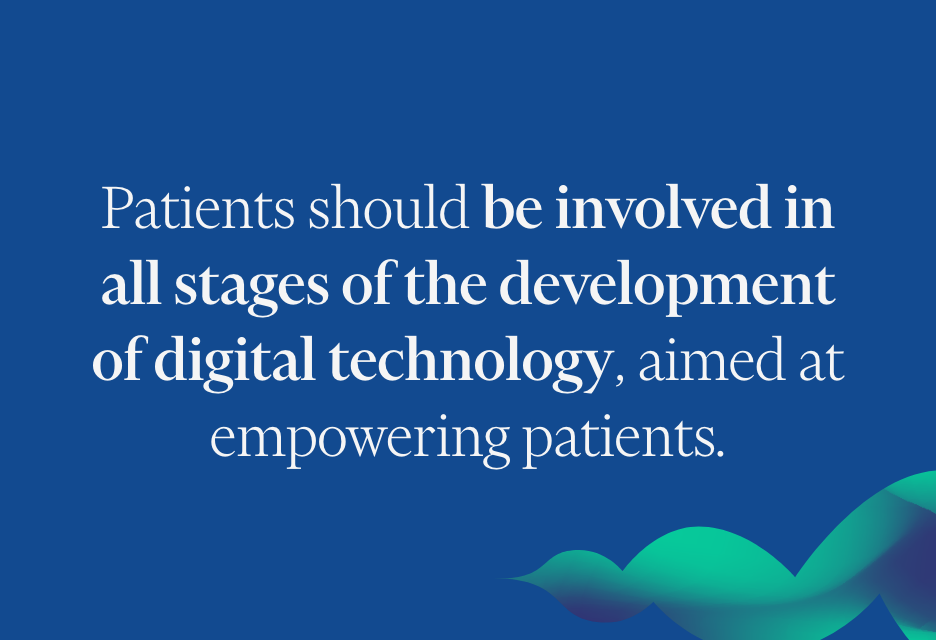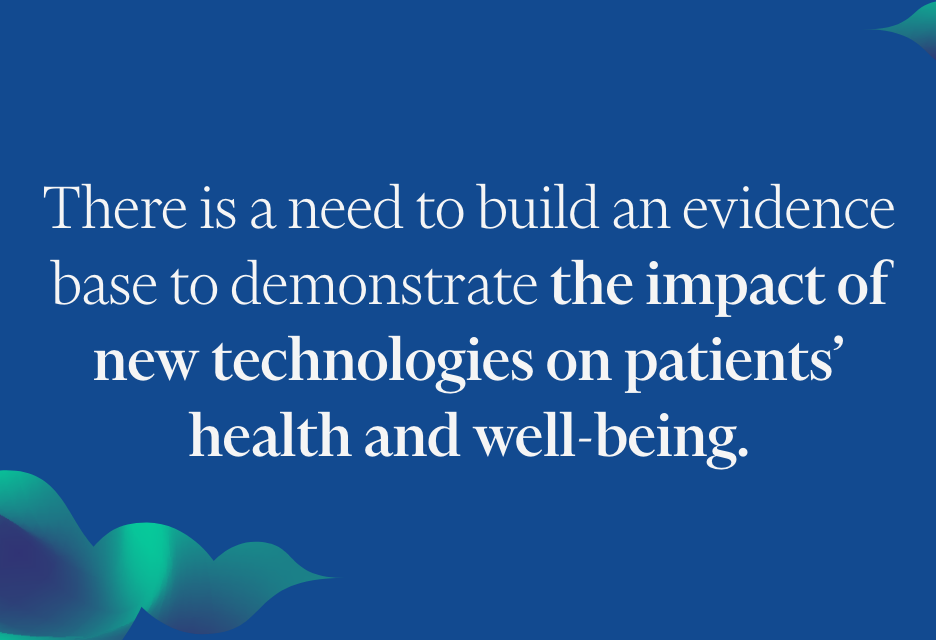 UNIVERSITY OF COPENHAGEN STUDY
Outcome of Microvascular Decompression in Trigeminal Neuralgia
There is a lack of high-quality prospective, systematic studies using independent assessors of outcome of microvascular decompression as treatment for trigeminal neuralgia.
Methods Clinical characteristics and outcome  data were recorded prospectively from consecutive classical trigeminal neuralgia patients, using standardized interviews. Degree of neurovascular contact was evaluated by a 3.0 Tesla MRI blinded to symptomatic side.
Download the full publication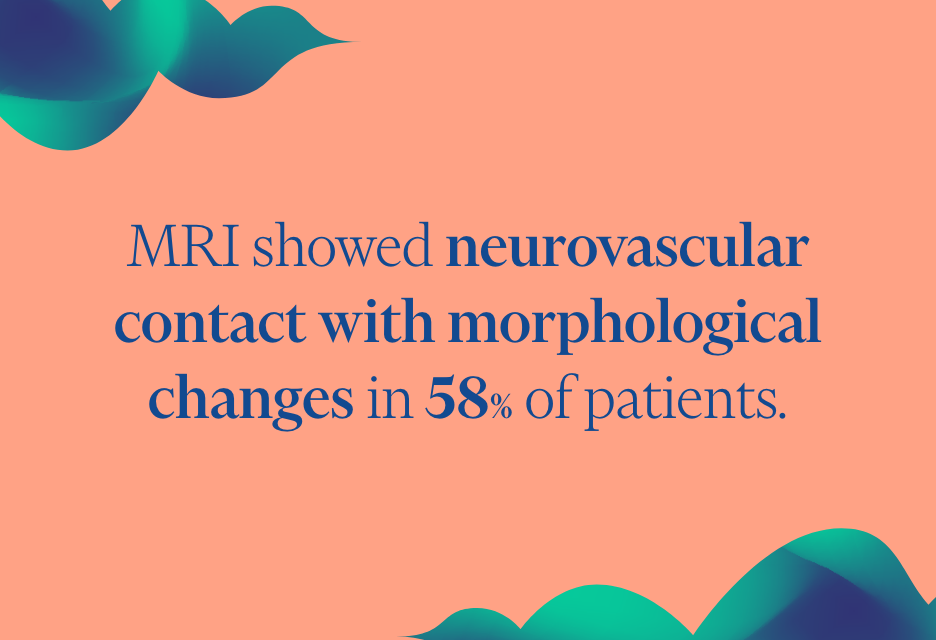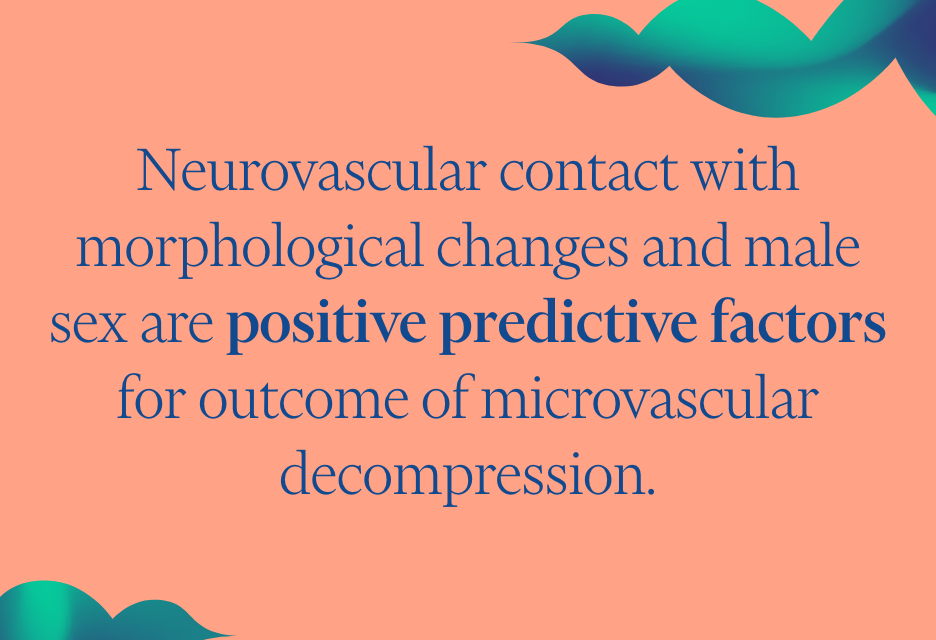 CLUSTER HEADACHE AND CGRP
Calcitonin Gene-Related Peptide on CH attacks
Thirty-seven patients with cluster headaches received intravenous infusion of 1.5 μg/min of CGRP or placebo over 20 minutes on 2 study days.

Main Outcomes and Measures: Difference in incidence of cluster headache-like attacks, difference in area under the curve (AUC) for headache intensity scores (0 to 90 minutes), and difference in time to peak headache between CGRP and placebo in the 3 groups.
Download the full publication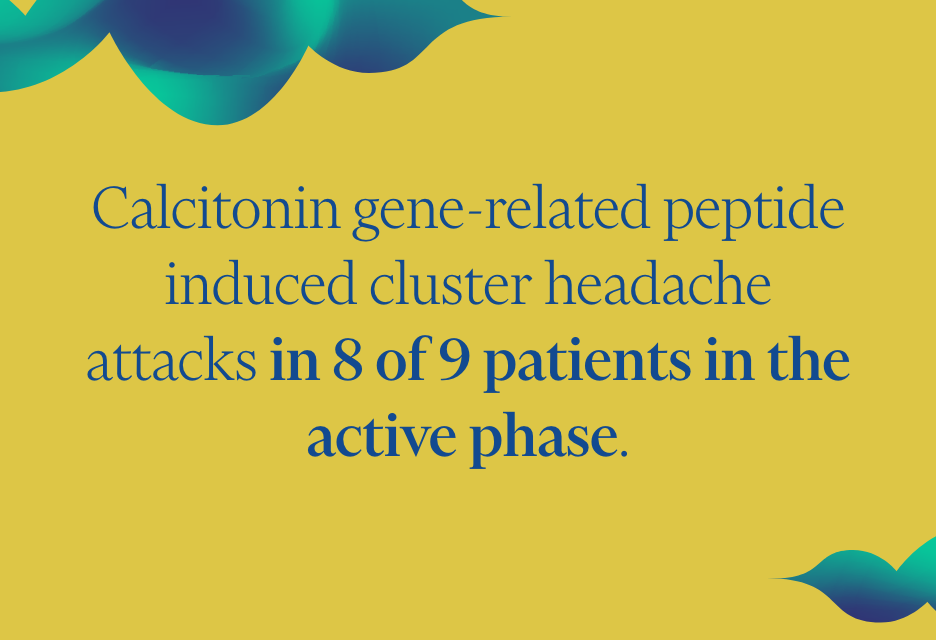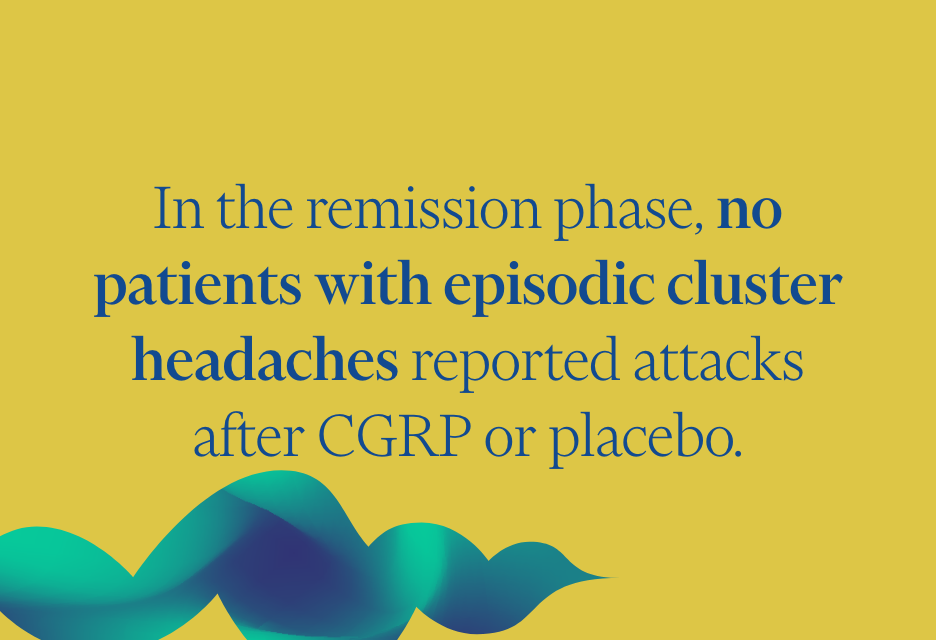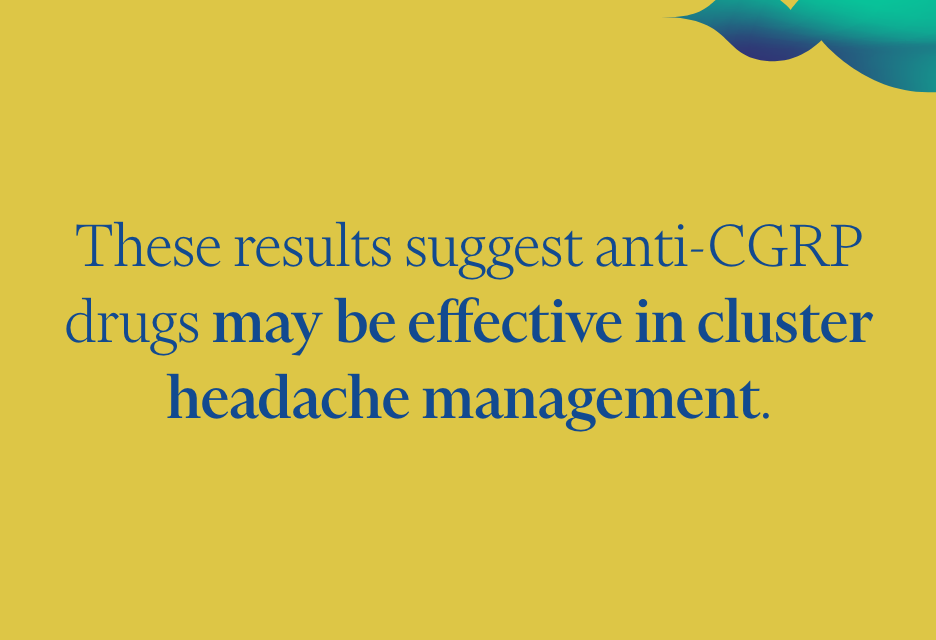 ORIGINAL RESEARCH ARTICLE
Comparison Between Chronic Migraine and Temporomandibular Disorders in Pain-Related Disability and Fear-Avoidance Behaviors
In recent decades, an increasing number of studies have investigated the relevance of overlapping signs and symptoms between chronic headaches and chronic temporomandibular disorders (TMDs).
These chronic disorders include a minimum symptom duration of three months.
The primary objective of this study was to describe similarities and differences between patients with CM and patients with chronic TMD in terms of disability and psychological factors such as catastrophizing and kinesiophobia. 
The secondary objective was to associate and find predictors of disability, pain intensity, impact of headaches, and fear avoidance variables within each group.
Download the full publication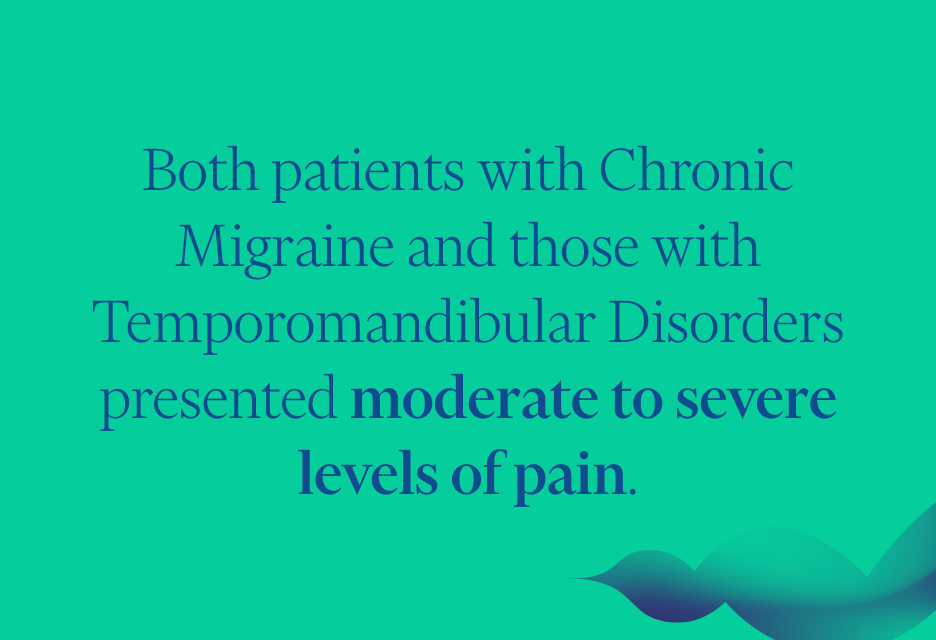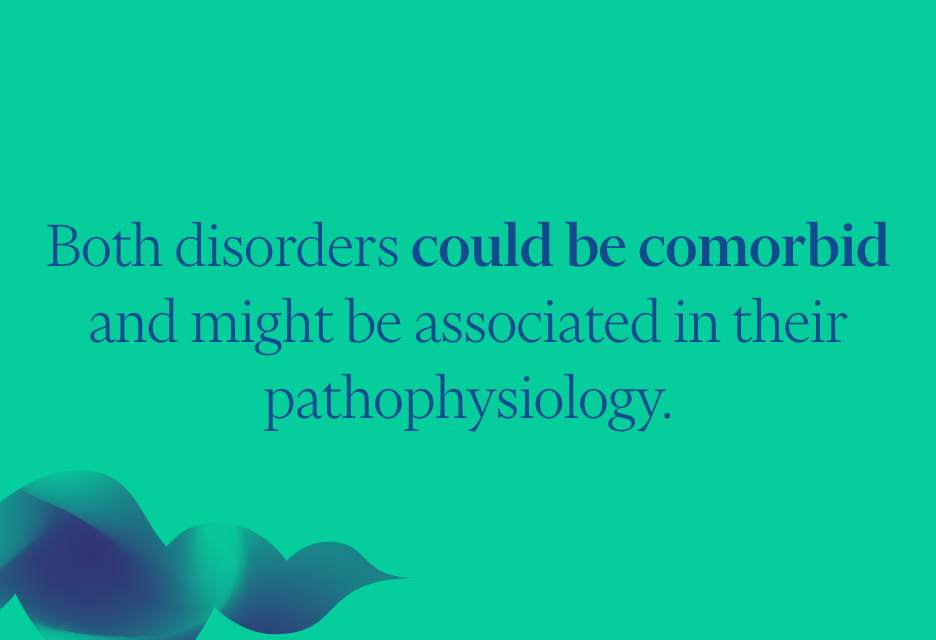 Migraine in men: fact sheet.
In men, as in women, migraine can be more than just a nuisance. It can entail widespread suffering and loss of opportunities both for patients and their families, as well as being very costly for society.
The Global Burden of Disease Survey 2010, recently published by the Who, listed migraine as the thirteenth cause of disability in Europe for men, responsible for 2.2% of all years of life lost to disability (WHO health statistics, 2014)
Download the full publication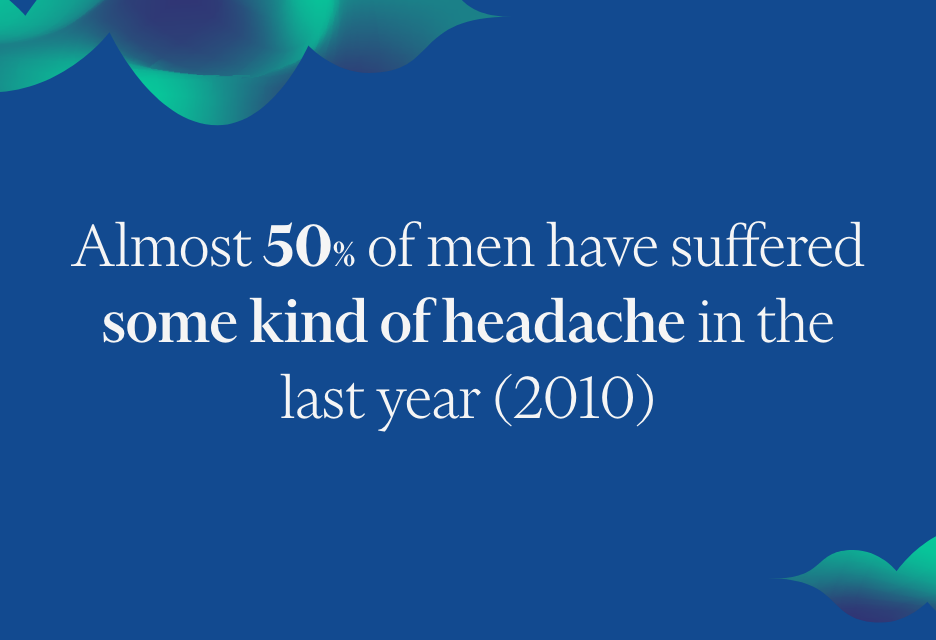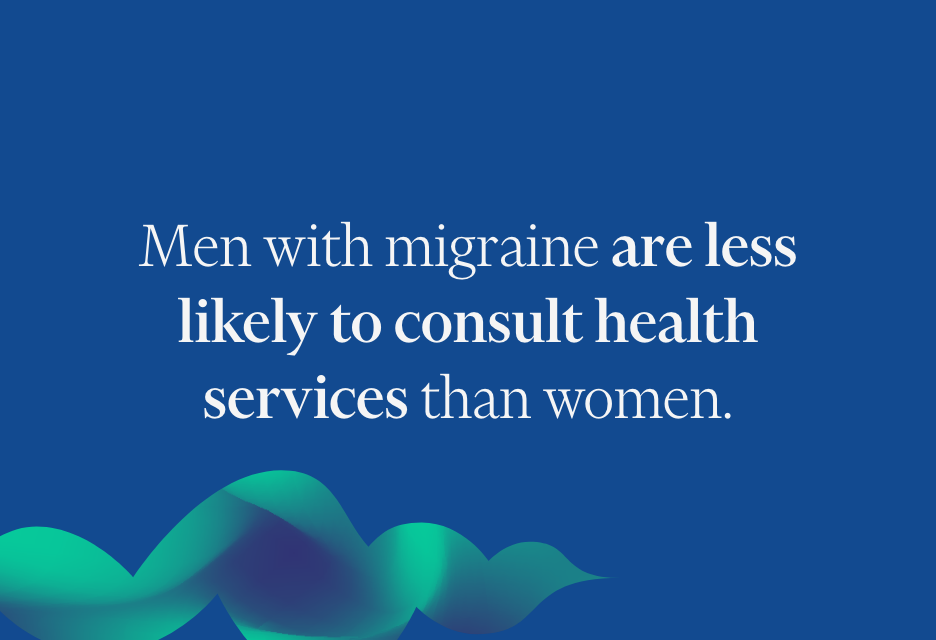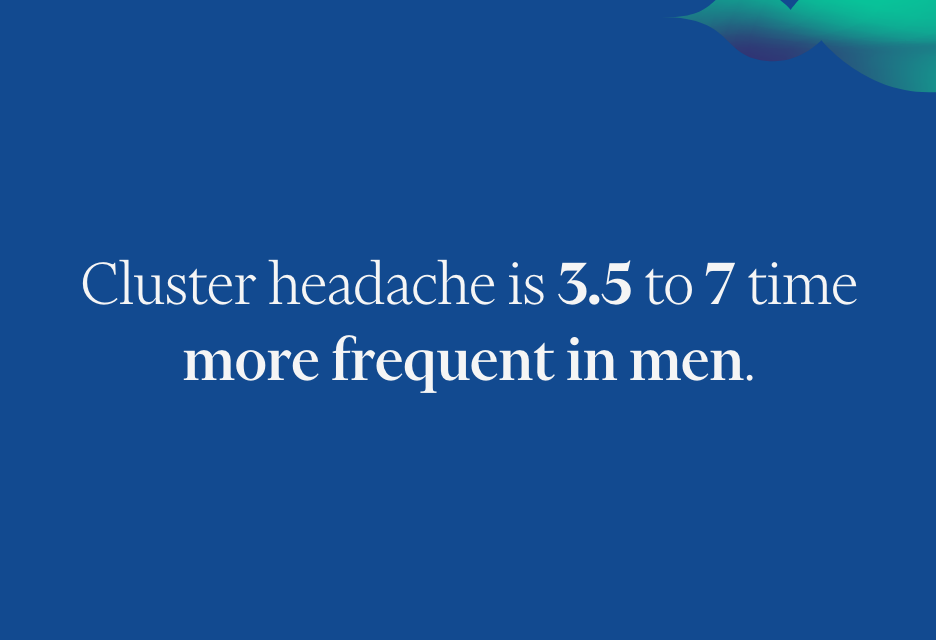 The costs of brain disorders in Spain
Brain disorders represent a high burden in Europe and worldwide.
The objective of this study was to provide specific estimates of the economic costs of brain disorders in Spain, based on published epidemiological and economic evidence.
Download the full publication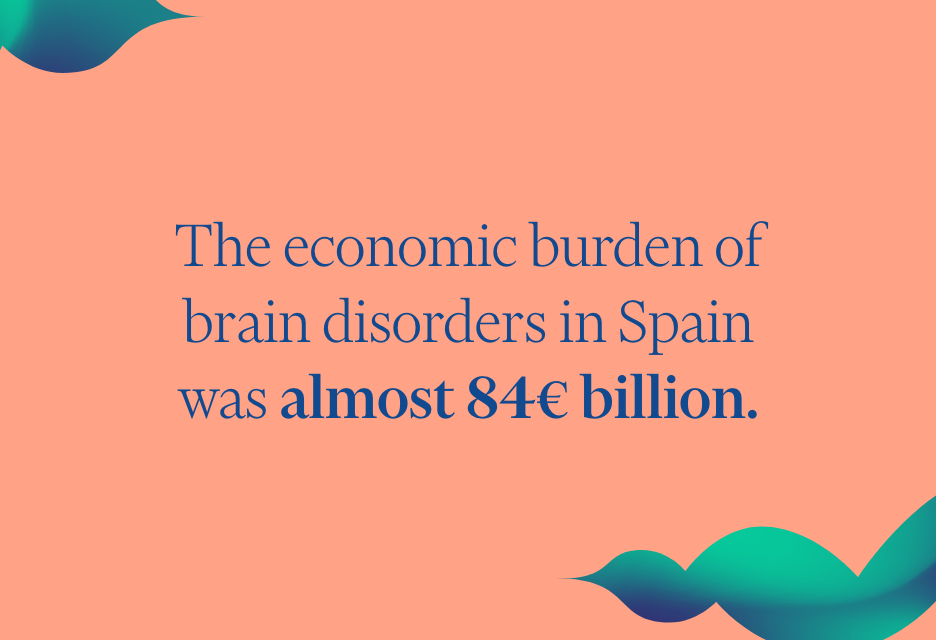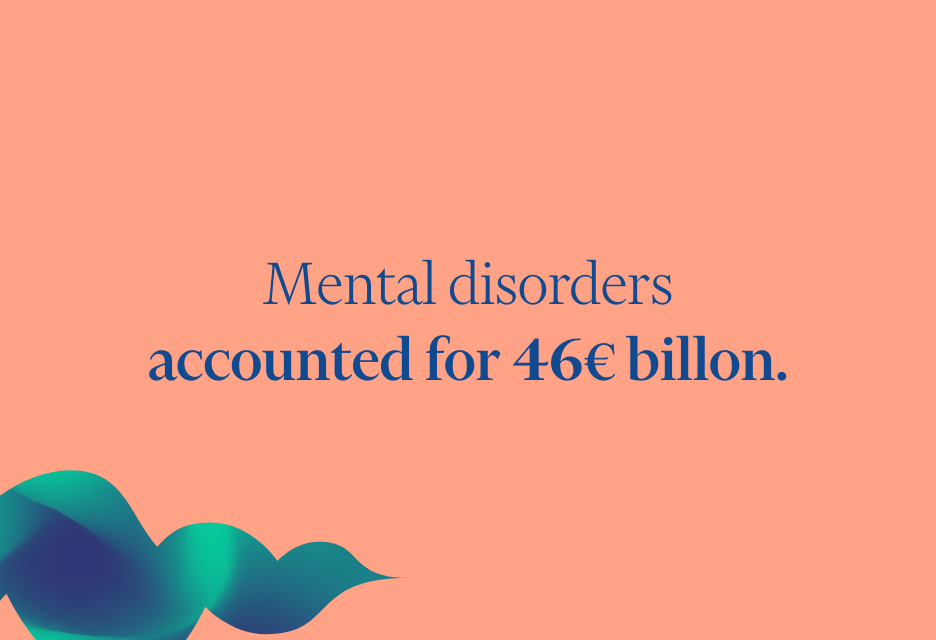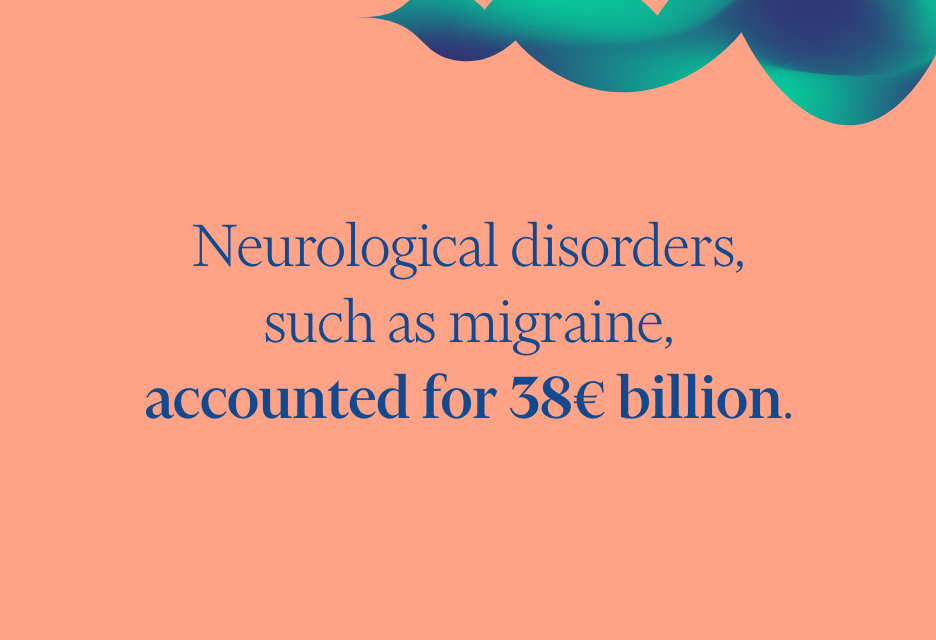 RESULTS FROM EUROLIGHT PROJECT
The Eurolight project was a collaboration of 25 groups from 15 different countries: two public bodies (CRP Santé, Luxembourg, and Regione Lombardia—Sanità, Italy); clinicians from 11 hospitals; the professional European Headache Federation (EHF); nine European patients' organizations including the European Headache Alliance (EHA); the World Headache Alliance (WHA); and Lifting The Burden (LTB), a UK-registered nongovernmental organization directing the Global Campaign against Headache in official relations with WHO.
Download the full publication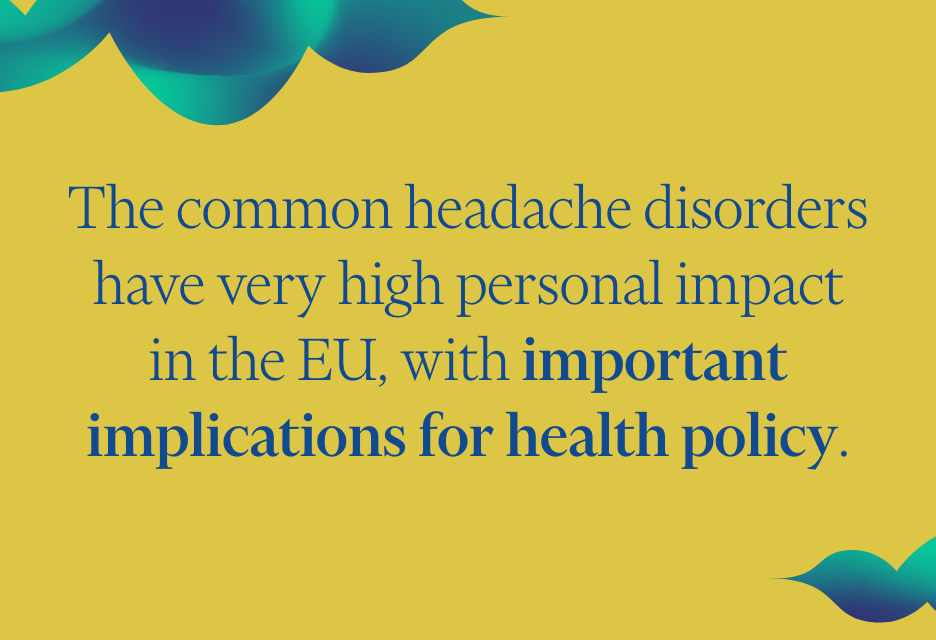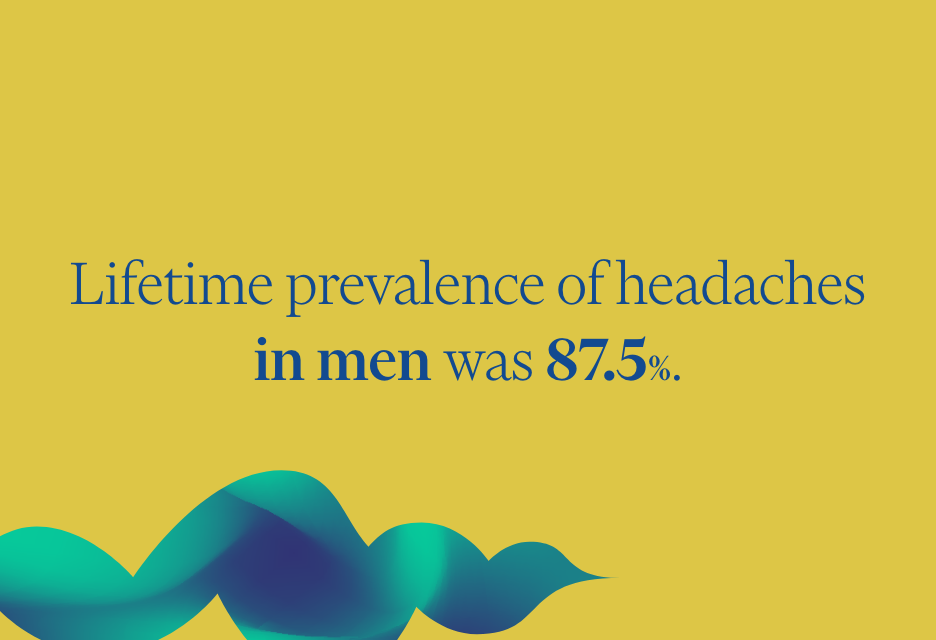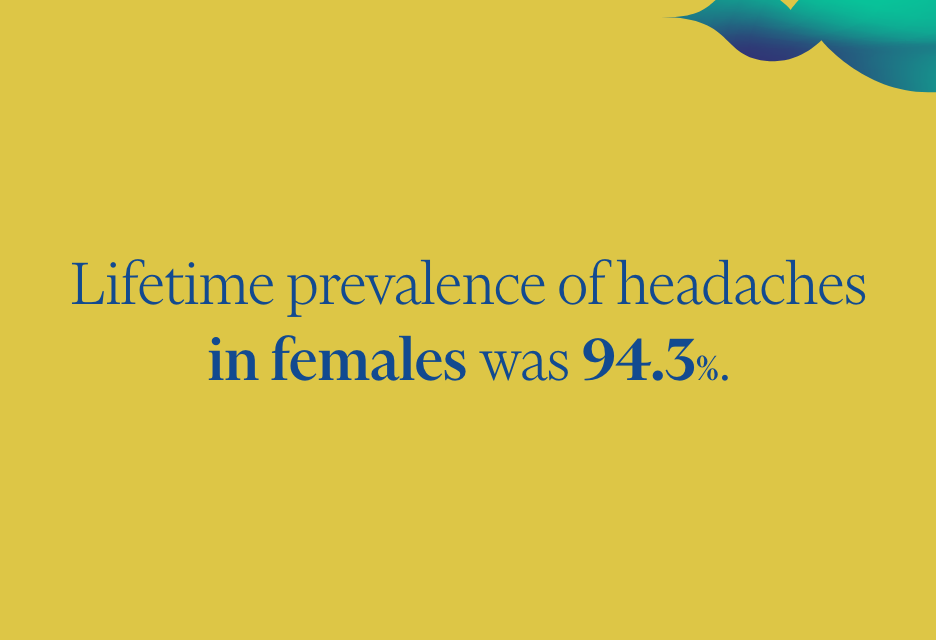 ACCESS TO TREATMENT TOOLKIT
A summary resource designed for smaller patient organisations and those with limited experience in the area to begin to understand health technology assessment and patient involvement in the process. You can download this here.
A comprehensive toolkit with downloads and resources relating to patient involvement in migraine service improvement and access to appropriate services. You can download this here.
Read our latest news
selected for you.