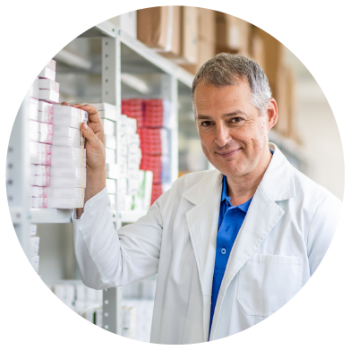 Cooperating in finding solutions for patients.
WHAT CAN EMHA DO FOR THE INDUSTRY.
Cooperating in finding solutions for patients.
Working together is the only way to find effective and lasting solutions for migraine sufferers.
By encouraging research, supporting projects and working to distribute reliable information, we can achieve a better quality of life for all patients living with migraine.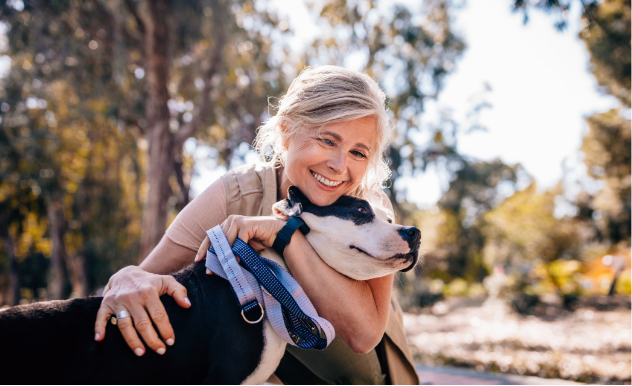 Raising awareness to change the future under #TheMigraineMovement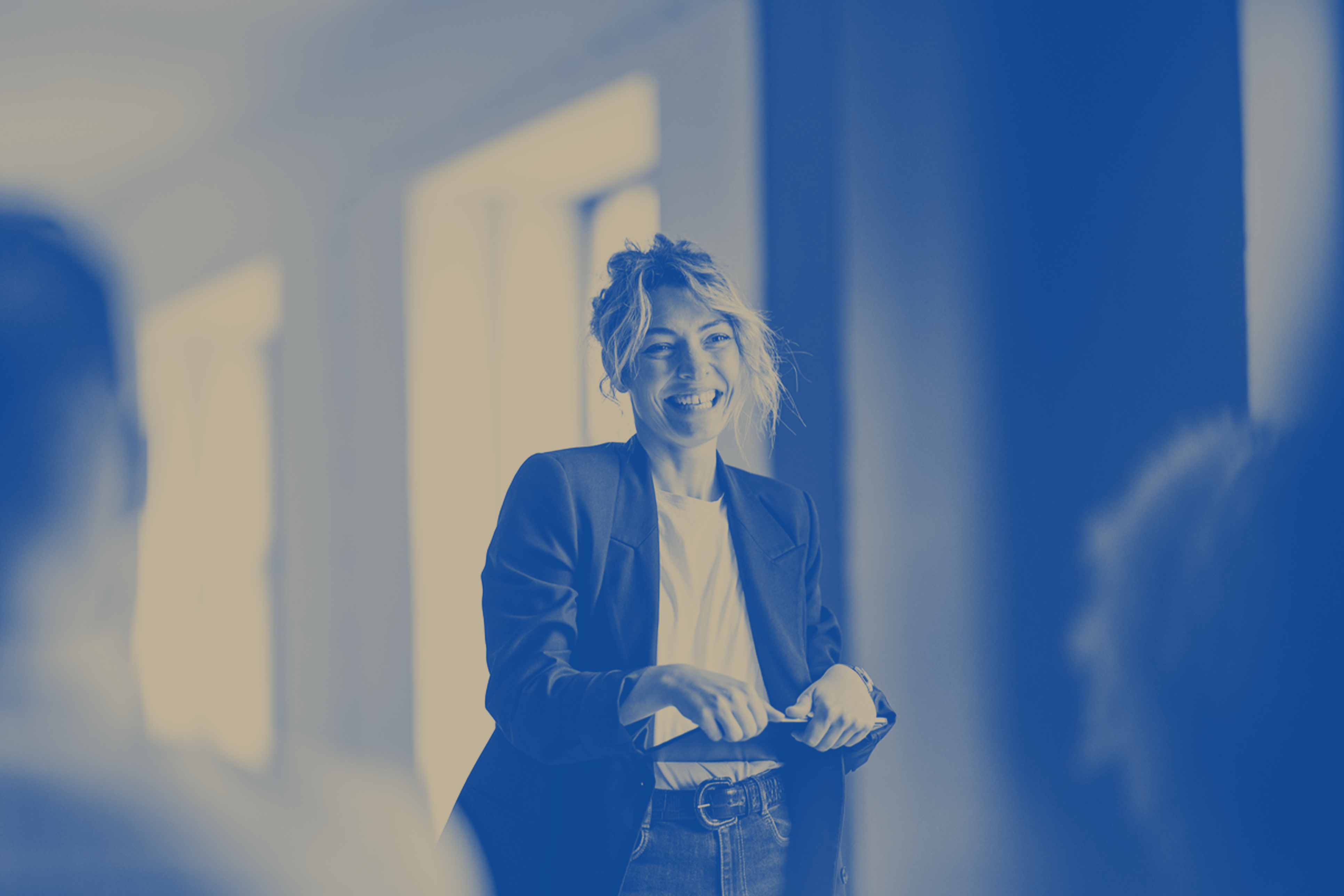 Migraine & Stigma Survey 2023 In 2023, the EMHA conducted a comprehensive pan-European digital survey answered by 4.210 people across 17 countries. In order to examinate the origins of stigma surrounding migraine, its impact on patients, and their need for better understanding and support. The survey covers various topics such as patients' ease in sharing
VIEW PROJECT
COLLABORATIVE SUPPORTERS GUIDELINES
Working with the pharmaceutical and biotech industries.
Cooperate to improve the life quality of all the migraine sufferers community.
We have the support of all of them.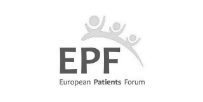 EPF – European Patient Forum
EPF currently represents 74 members, which are national coalitions of patient' organisations and disease-specific patient organisations working at European level.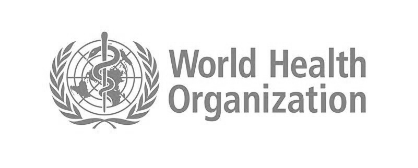 World Health Organization
Working through offices in more than 150 countries, WHO staff work side by side with governments and other partners to ensure the highest attainable level of health for all people.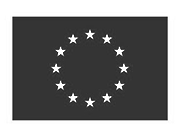 The European Union (EU) is a political and economic union of 28 member states that are located primarily in Europe.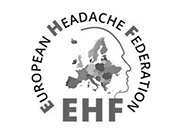 EHF- European Headache Federation
Since its foundation in 1992, EHF (European Headache Federation), a non-profit organisation, has sought to improve the life of those affected by headache in Europe.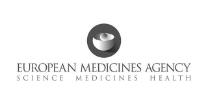 EMA- European Medicines Agency
The Agency is responsible for the scientific evaluation, supervision and safety monitoring of medicines developed by pharmaceutical companies for use in the EU.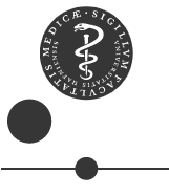 The first headache center in Scandinavia to offer a multidisciplinary approach to the diagnosis and treatment of patients with rare or severe headache disorders and cranial neuralgias.
VISIT Danish Headache Center

EFNA- European Federation of Neurological Association
EFNA brings together European umbrella organisations of neurological patient advocacy groups, to work with other associations in the field of neurology in what has been termed a "Partnership for Progress".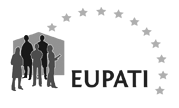 EUPATI- The European Patients' Academy
EUPATI is a pan-European project implemented as a public-private partnership by a collaborative multi-stakeholder consortium from the pharmaceutical industry, academia, not-for-profit, and patient organisations.

EBC- European Brain Council
The European Brain Council (EBC) is a non-profit organisation gathering patient associations, major brain-related societies as well as industries.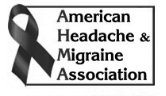 AHMA - American Headache & Migraine Association
The patient arm of the American Headache Society (AHS), is a Headache and Migraine Organization for Patient Empowerment (HOPE).

IHS - Internatinal Headache Society
A world's leading membership organisation for those with a professional commitment to helping people affected by headache.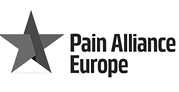 PAE - Pain Alliance Europe
PAE aims to promote awareness for chronic pain, to promote a European policy on chronic pain and to reduce the impact of chronic pain on the European society on all areas.

EAN - European Academy of Neurology
Their mission is to foster and support the development of neurological excellence in Europe and across the world, leading to better patient care and outcomes.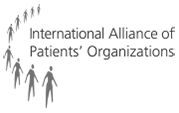 IAPO - International Alliance of Patient´s Organizations
IAPO focused on promoting patient-centred healthcare.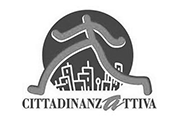 ACN - Active Citizen Network
ACN is a flexible network of European civic organizations which are involved as partners in its different projects, addressed to encourage active participation of citizens in European policy-making.
EMHA Activities Report 2022
EMHA's agenda of 2022 was filled with trips, meetings and events that put migraine on the agenda of European's and worldwide organizations and policy makers.
EMHA's finance report of annual incomes and expenses.
Read our latest news
selected for you.
Don't miss our upcoming events.