GetImpatientForMigraine campaign is based on the insight that migraine sufferers have to wait 8 years for an effective diagnosis and treatment.
The EMHA (European Migraine and Headache Alliance), with the support of Motore Sanità, launched the "Access to Migraine Care Survey" on 16 March 2022 in Rome to support migraine sufferers, as part of the pan-European GetImpatientForMigraine campaign.
The event was attended by politicians, who quickly mobilised to provide concrete answers for these chronic patients.
Lara Merighi's speech, being a representative of EHMA in this occasion, was deeply felt and shared by Senator Paola Boldrini, together with the Hon. Celeste D'Arrando and Hon. Nicola Provenza.
The full event was streamed live in Italian and English and can be seen here: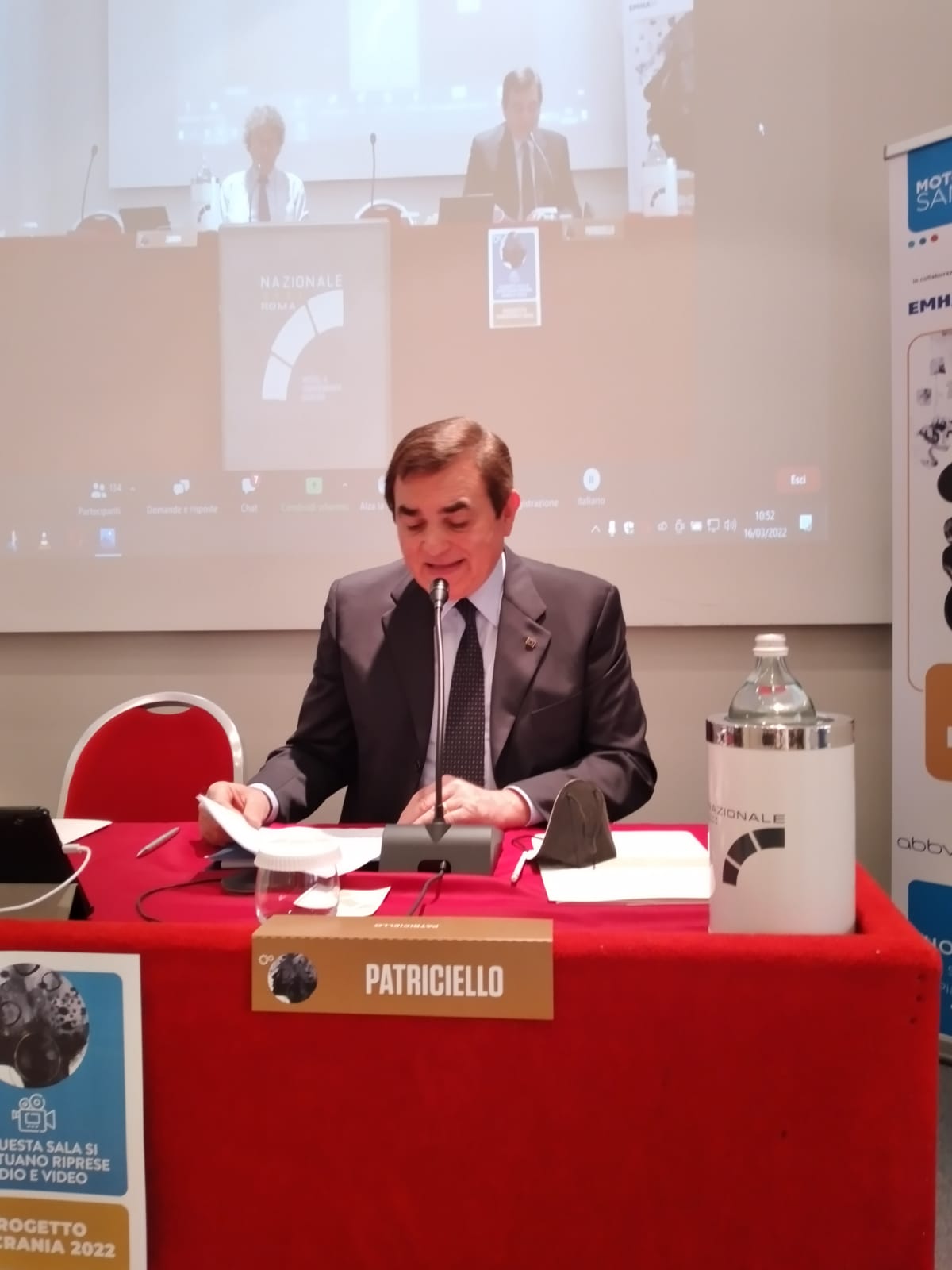 The "call to action" that Lara Merighi, as Coordinator of the Cefalalgici Alliance (Al.Ce.-CIRNA), Director of the CIRNA Foundation and for this specific occasion the representative of EHMA, who at the hearing at the parliamentary intergroup on chronic conditions requested:
1. approval of Implementing Decrees;
2. inclusion of chronic primary headaches amongst LEA (essential levels of assistance);
3. psychologist to help patients with chronic headaches, anxiety disorders and depression at Headache Centers;
4. formation of Self-Help Groups at Headache Centers;
5. promote headache awareness in schools;
6. distribution of information leaflets in pharmacies.